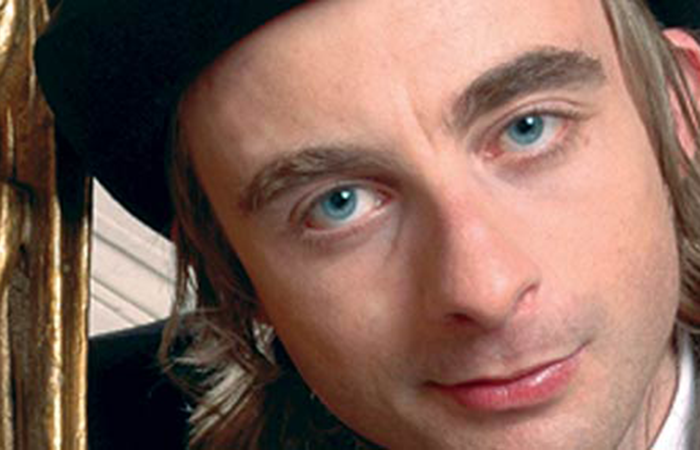 Nature Valley – Sweet & Nutty Britons
BACKGROUND
Nature Valley, the snack bars, were launching their new "Sweet & Nutty" variant and wanted to tell the general public.
OUR THINKING
ON developed a story hook based on a PR survey looking at how "sweet & nutty" Britons are and identified the perfect brand ambassador, eccentric comedian Paul Foot.  We also secured a series of competition placements offering winners the chance to do something sweet for someone else, or nutty for themselves.
RESULTS
41 pieces of radio coverage were generated including hits on Radio City, 10 regional BBCs, and Kiss 100.