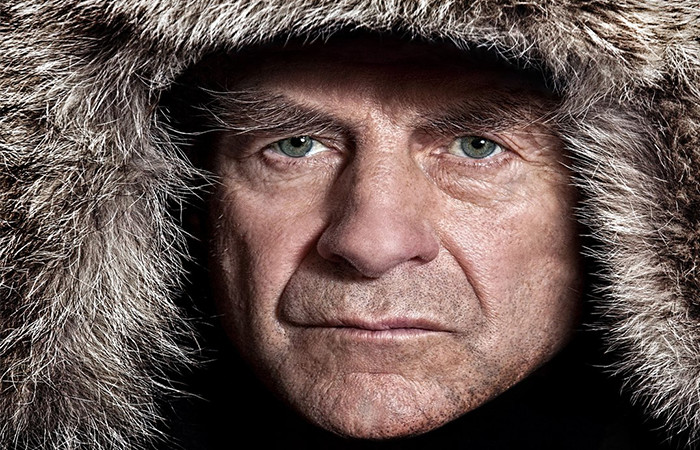 Nationwide Building Society – Average Life of a 70 Year Old
BACKGROUND
When Nationwide Building Society asked us to help promote their latest 'Average Life of' age based survey, we knew putting a name to the story would make it fly, and help Nationwide talk to their key audience.
OUR THINKING
Looking for the right celebrity of the right age was the main goal. We wanted someone who embodied the modern average 70 year old, highlighting how many are still active and not just sat at home with their slippers on.
RESULTS
Sir Ranulph Fiennes proved to be a popular guest and gained a lot of interest across both TV and Radio. We secured high profile radio shows such as BBC Radio 4's You and Yours and In Conversation With on LBC, as well as a number of regional BBC stations across the UK. Sir Ranulph also graced both Sky Sunrise and BBC News.