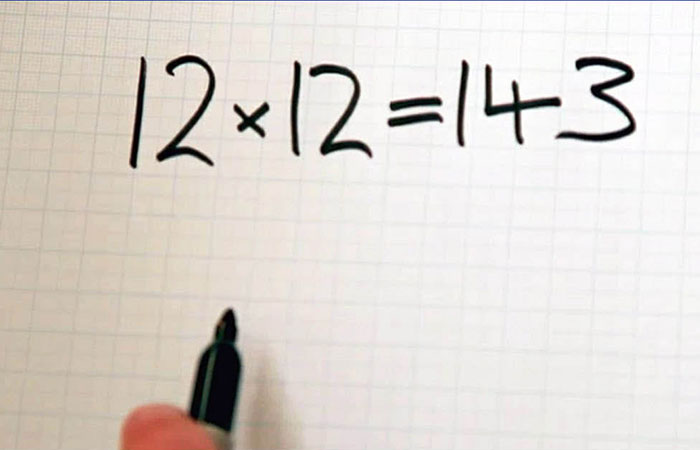 National Numeracy – World Maths Day
BACKGROUND
As part of a major new drive to end low levels of numeracy in the UK, the charity National Numeracy wanted to help raise awareness of its 'National Numeracy Challenge' to encourage millions of people to check their own level of numeracy, using a web-based self-assessment tool.
OUR THINKING
By commissioning two strands of research, it was possible to ascertain not only the extent to which a lack of everyday number skills holds Britons back in their daily lives, but also the cost to the UK economy. This ensured coverage on both news and feature lead programmes. Over a third of adults claim to have been held back by poor maths, especially when it comes to measuring, understanding statistics and helping their children with maths school work and the cost to the economy is estimated to be £20.2bn. The launch coincided with 'World Maths Day' to ensure maximum relevance of the subject matter.
RESULTS
ON secured 40 pieces of coverage on radio stations across the UK including a live interview on BBC Radio 5 Live Drive, BBC Radio Solent, BBC Three Counties, BBC Radio Scotland and Real Radio Scotland, with a combined reach of over 12 million listeners.