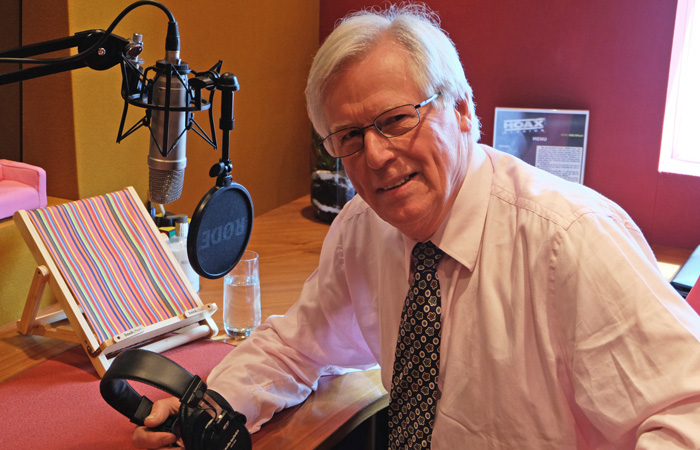 NATIONAL CITIZEN SERVICE (NCS) – EVOLUTION OF THE TEENAGER
BACKGROUND
In the run up to the centenary of Britain's entry into World War One, the National Citizen Service (NCS) released its 'Evolution of The Teenager' report; a fascinating insight into the characteristics of today's teens against the backdrop of previous generations.
The report was the first of its kind to track attitudes and experiences of teenagers from 1914 to the present day, referencing research from over 3,500 people across six generations. NCS wanted to challenge common misconceptions about today's teenagers, proving that they are committed, compassionate and caring.
OUR THINKING
Getting the right spokesperson was key to bringing this remarkable piece of research to life. As the first ever presenter of Newsround, John Craven was able to comment authentically on how teenagers' attitudes to work have changed through the generations. Offering up a number of other guests ensured mass appeal to broadcasters; Dr Heather Ellis, a Senior Lecturer in History of Education at Liverpool Hope University and Michael Lynas CEO of the NCS Trust. Regional case-studies also helped boost regional and national pick-up.
RESULTS
36 pieces of coverage across radio and TV, including Channel 5 News, SKY Sunrise, BBC Radio 4 Woman's Hour, BBC London and SKY News Radio, alongside a host of commercial and BBC regional radio stations.