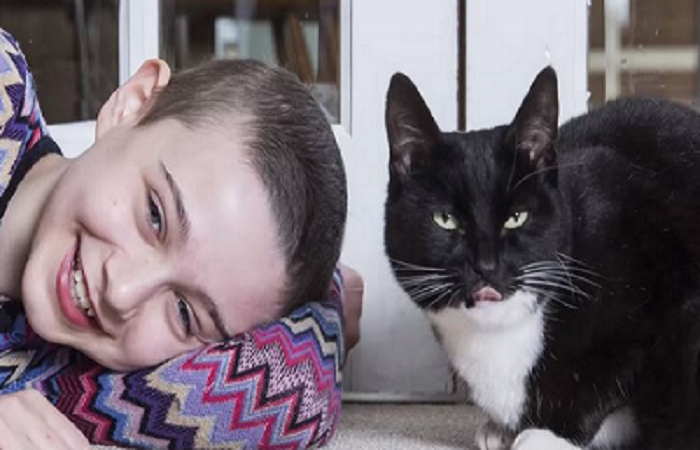 Cat's Protection – National Cat Awards – Call To Action
BACKGROUND
Each year the Cats Protection celebrate the nations brave and heroic cats at the National Cat of the Year awards. To launch the search for this year's entries we were on hand again to help share the stories on radio and explain what makes a 'Top Cat'.
OUR THINKING
With the help of previous winners we wanted to share their tales (excuse the pun) of bravery, loyalty and quick thinking lifesaving action to inspire entries. We were also very lucky to have 12 year old Evie Henderson who won National Cat of the Year 2017 to tell her story live on radio, alongside Andrew Collins, writer & broadcaster – and Cats Protection Ambassador.
RESULTS
We reached over 37 million listeners with Cats Protection landing BBC Radio Two, TalkRadio, as well as a whole host of BBC Local Radio stations.