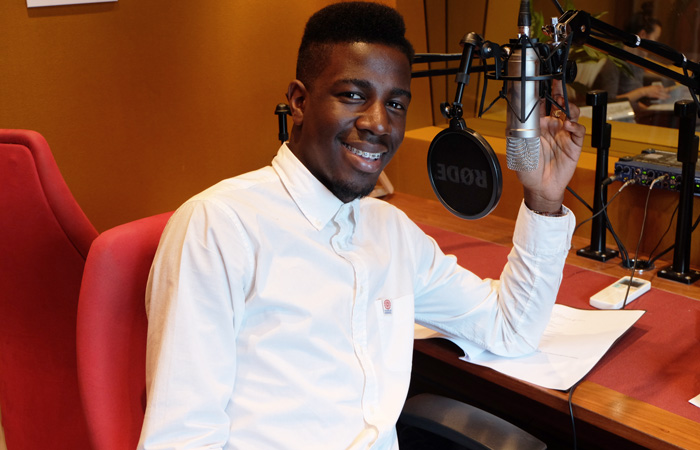 NATIONAL CITIZEN SERVICE – OPPORTUNITIES FOR TEENAGERS
BACKGROUND
The National Citizen Service (NCS) asked ON to help raise awareness of its programme that brings together 15-17 year-olds – from a diverse range of backgrounds – to face outdoor challenges, work on community projects and learn skills that aren't taught in the classroom. Backed by the government, the opportunity also helps young people get ahead in an increasingly competitive job market.
An independent evaluation by Ipsos MORI qualified the positive impact the programme is having on today's teens, highlighting the importance of life skills – learnt outside of school – on a young person's future.
OUR THINKING
Embargoing the story until the day A and AS Level results were released provided the perfect hook for broadcasters looking to cover the topic of young people's futures. Jermain Jackman – winner of The Voice & former a NCS graduate himself – was the perfect spokesperson, as he helped broaden the appeal to commercial shows aimed at a younger audience. He talked from experience of how he benefited from the programme, as well as his future ambitions. The National Citizen Service's CEO – Micheal Lynas – also took part in media interviews, as did a number of NCS graduates, who were able to share their experiences of the NCS.
RESULTS
25 pieces of TV and radio coverage including the BBC News Channel, Sky Sunrise, BBC London, Radio City 96.7 and BBC Radio Manchester.