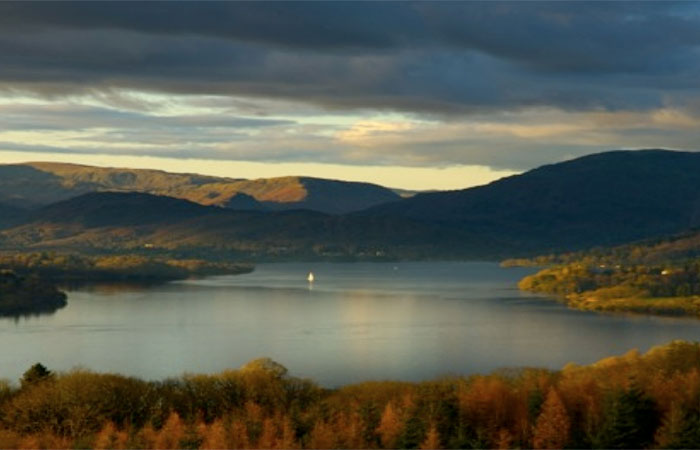 NATIONAL APPRENTICESHIP SERVICE – BRATHAY APPRENTICE CHALLENGE
BACKGROUND
The Brathay Apprentice Challenge is a competition to find the 'apprentice team of the year' from employers around England.  The competition included a number of stages, including the announcement of the participating teams and a final event at Lake Windermere held over two days.
OUR THINKING
We engaged media local to each team by creating highly personalised press material across TV, radio and online media.  We also edited videos for each team that were pitched into online media.
RESULTS
41 online media picked up the videos and 25 broadcast media picked up on the story.