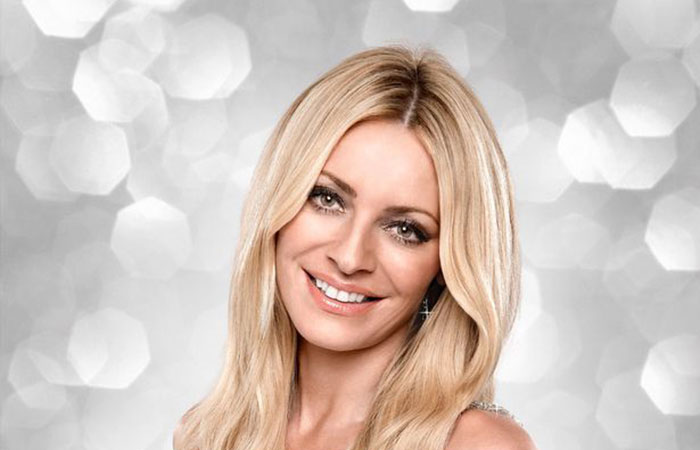 Microsoft Office – Office 360 Launch with Tess Daly
BACKGROUND
Microsoft were launching their new Office 365 Home Premium edition and wanted to tell the British public about how it could save them time.
OUR THINKING
With research commissioned and Tess Daly on board, ON set about securing interviews across the radio airwaves.
RESULTS
With just two hours of time available with Tess, ON secured 11 interviews including Capital, Heart, Radio City and Hallam FM.