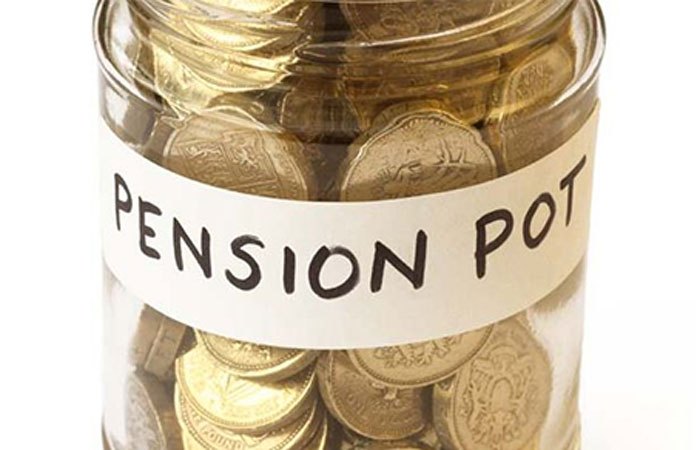 MetLife 'Pensions: Time for Change' – Dr. Ros Altmann
BACKGROUND
Independent Pensions Expert Dr. Ros Altmann warned that defined contribution pensions are "out of date" and not "fit for purpose". Her report 'Pensions: Time for Change' in conjunction with MetLife showed that 60% of pension savers do not understand or do not know whether they understand the risks they face in defined contribution pensions.
OUR THINKING
We chose the first anniversary of Government plans to revitalise retirement saving through auto-enrolment, to roll out this Radio and Television Media Tour.  Working with a well-respected guest like Ros enabled us to work closely with broadcasters in developing individual packages and news items. A good example is BBC Breakfast; they used the report as a springboard to talk about working beyond retirement age and what options are available. We also created a bespoke video using Ros as the spokesperson to compliment the report for the MetLife website.
RESULTS
ON secured 24 pieces of coverage including BBC Breakfast, ITV1 Daybreak and Sky News, along with whole host of regional BBC stations and LBC 97.3.