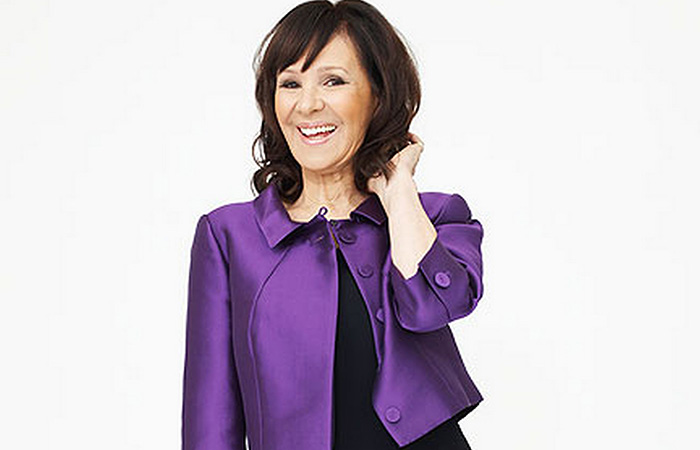 Marisota – Arlene Philips
BACKGROUND
Following the huge success of her exclusive clothing collections for Marisota, world-renowned choreographer Arlene Philips was introducing lingerie and swimwear to her product range.
OUR THINKING
With no budget to commission new attitudinal research and the launch coinciding with Valentine's Day, ON developed 'A Guide to the Perfect Valentine's Day' for the more mature woman.
RESULTS
ON secured interview coverage across 25 radio stations – including Steve Wright on BBC Radio 2. However, the highlight of the Radio Media Tour was a visit to our studios by the legendary Rick Astley from Magic 105.4 for a one-to-one interview with the dancing queen.