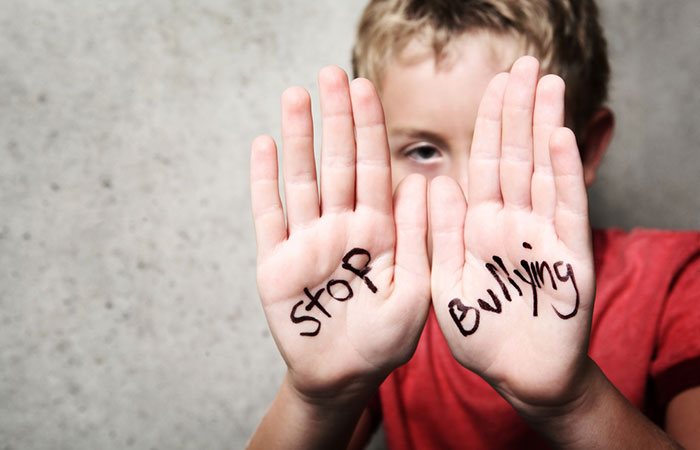 Make Mine Milk & BeatBullying – Stronger Together
BACKGROUND
New research by Make Mine Milk and BeatBullying revealed that nearly half (48%) of all teens in the UK have been bullied and that many of the hurtful comments came from within their friendship groups. The Stronger Together campaign aims to educate young people on what to do if they feel they are being bullied. Head of wellbeing at BeatBullying, Lalage Harries and Principal Dietician at St Georges Hospital, Catherine Collins joined us to discuss the research and what young people can do if they are concerned about bullying.
OUR THINKING
With the new school term just around the corner bullying and the welfare of young people was a keen topic. We targeted both national and regional radio stations, in particular health and wellbeing programmes offering Lalage and Catherine as spokespeople to discuss the research and campaign.
RESULTS
39 broadcast items of coverage were achieved with a total reach of 6,493,000. This included Sky News Radio, Capital FM East Midlands, BBC Radio Merseyside and BBC Radio Ulster.