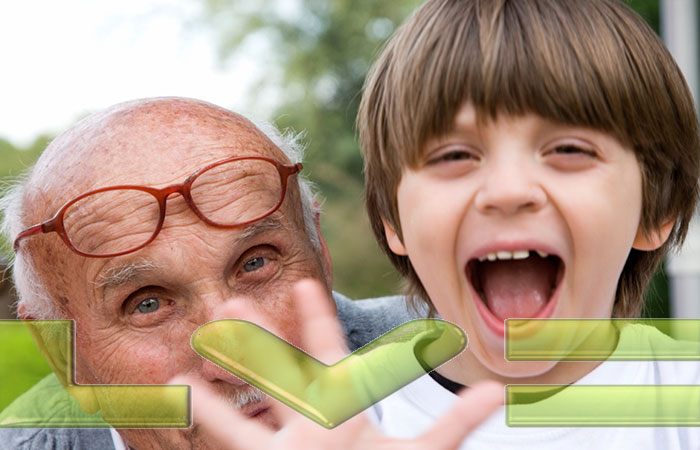 LV= – PARENSHIONERS
BACKGROUND
Pensions specialists LV= revealed that the number of men and women choosing to have children after their 40th birthday had skyrocketed by 298% between 1992 and 2012 and decided to investigate the surrounding issues older parents may face – such as the financial pressures of raising a child on your pension.
OUR THINKING
ON collated all of the possible collateral including regional statistics and created individual pitches to target national and regional media, asking the question "How old is too old to have a child?".
RESULTS
ON secured 36 broadcast features including Sky News Radio, BBC London 94.9, Real Radio North East and BBC Radio Merseyside reaching a total of 7,596,000 listeners.