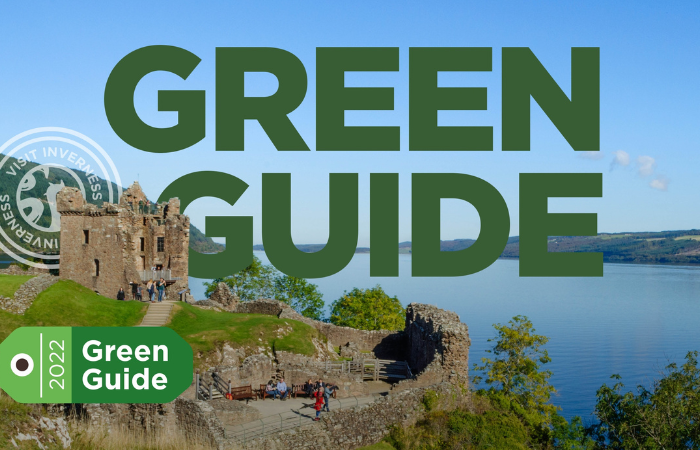 LNER – Green Guide
BACKGROUND
With the recent heatwave and extreme weather becoming more and more frequent, Britons have become increasingly aware of their carbon footprint and are reconsidering the way they travel. LNER approached ON to raise awareness for the launch of its 2022 'Green Guide' – which encourages sustainable ways to holiday across the UK – to coincide with schools breaking up for summer.
OUR THINKING
ON worked with train operator to develop research angles exploring changing attitudes towards climate change and the way we holiday before enlisting the UK's most esteemed Travel Writer, Simon Calder, to provide the perfect voice of alternative ways to travel whilst delivering LNER's key messages. With a huge selection of eco-friendly activities on the LNER route, the team approached broadcasters situated along the East Coast Main Line to spark interest.
RESULTS
Despite having a limited pool of broadcasters to approach, the team smashed it out of the park with coverage including a live interview on Sky News Sunrise outside Kings Cross Station with Simon and a whole host of regional TV and radio programmes. The story secured over 20 pieces of broadcast coverage in total, engaging with almost 10 million people in the process.