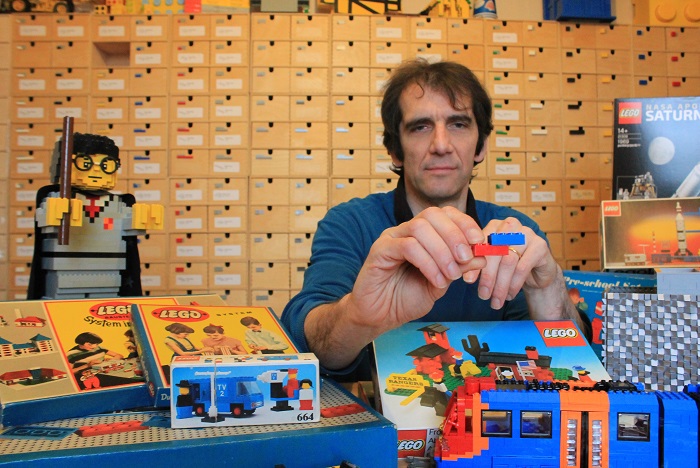 LEGO – 60th Anniversary of the LEGO Brick
BACKGROUND
With the 60th Anniversary of the LEGO Brick rapidly approaching, they got in touch with us for help to amplify coverage across TV and radio.
OUR THINKING
LEGO provided us with numerous assets we could offer to media to entice them to cover the story. These included numerous AFOLs (Adult Fans of LEGO), LEGO Professionals, and access to an event taking place at the first UK stockist of LEGO – Osborne's Toys in Rushden, Northampton.
We therefore offered opportunities to broadcasters far and wide and soon found that broadcasters were itching to cover the anniversary. The coverage (over the course of 4 days) soon began mounting up – with the campaign soon becoming our most successful ever!
RESULTS
TV:
1 international hit on BBC World News, 15 national hits including Sky News and Channel 5 News and 10 regional hits across both the BBC and ITV regions.
Radio:
1 international hit on BBC World Service, 10 national hits including BBC Radio 1, BBC Radio 2, BBC Radio 5 Live, LBC and Heart UK and 189 regional radio hits including BBC Radio Scotland, BBC Radio Wales, BBC Radio Ulster, LBC London, Capital Radio London, Heart Radio London.
Additionally, we also secured online coverage on Sky News Online and BBC News Online.
Total hits: 226, with an overall total reach of almost 78 million!