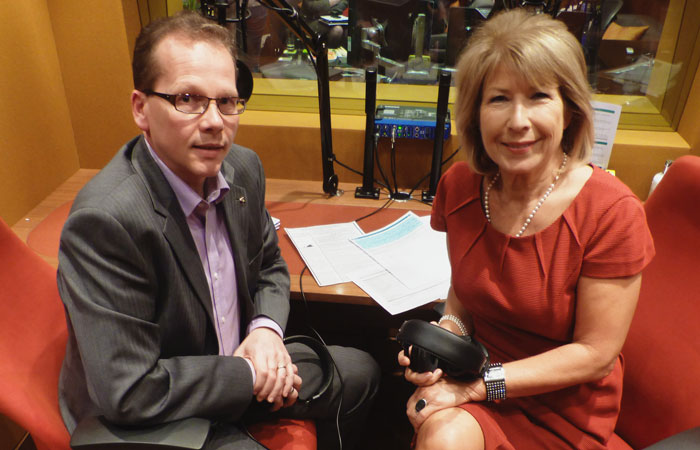 Legal & General – Any Job
BACKGROUND
L&G wanted to promote its expertise within the field of investment and insurance services by exploring the financial ties that remain between parents and their young professional children, and the attitudes 18 to 27-year old Britons have towards their jobs.
OUR THINKING
ON developed three different strands with which to approach media; one aimed at the sweep of national and regional BBC stations (a predominantly 55+ audience), a second targeting more youthful commercial stations, and a news strand focusing on the financial element within the L&G Report. Former royal correspondent Jennie Bond – whose daughter Emma is a young professional – was the perfect spokesperson for this campaign.
RESULTS
ON secured 23 broadcast features including BBC Breakfast, LBC 97.3, BBC London 94.9, BBC Radio Wales and Radio City 96.