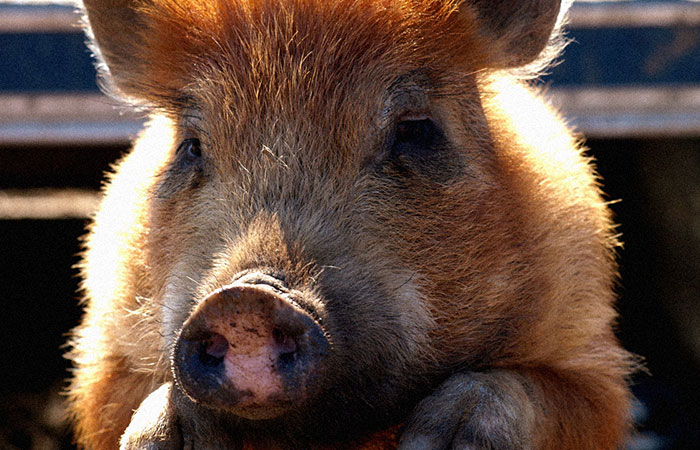 Leaf – Open Farm Sunday
BACKGROUND
Open Farm Sunday is an annual event that gives everyone the chance to meet the farmers who grow their food and care for the countryside. Each year, hundreds of farms around the country open their gates to the general public.
OUR THINKING
ON developed video content designed for online media, which would provide viewers with a direct call to action – encouraging them to attend. We built a comprehensive target list of all national and regional media then created Multimedia News Releases relevant for each.
RESULTS
In addition to the host of websites who ran copy and images, the Open Farm Sunday video secured hits on 55 media sites including The Independent (Editor's Choice), The Sun, Daily Mail, AOL, TalkTalk, MSN, STV, Good to Know, Jamie Oliver.com and a wealth of specialist and regional titles, blogs and social media platforms.