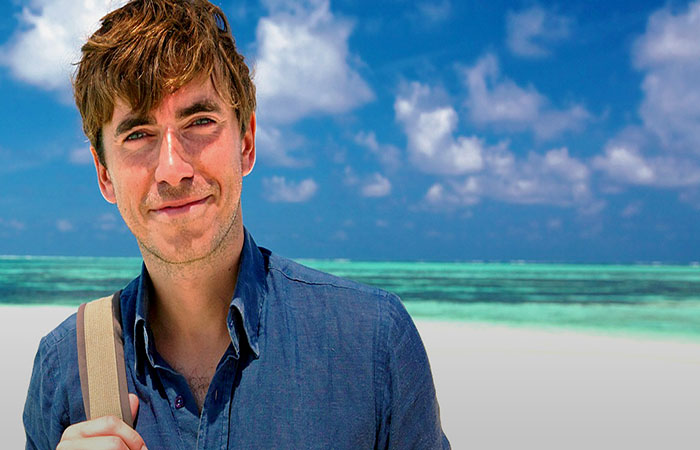 Kuoni – Travel Trends Report
BACKGROUND
Every year, Brits make a big deal over where they choose to go on holiday. Kuoni is one of the world's most trustworthy travel partners and ON was tasked with helping launch their annual worldwide trends report on radio, TV and online.
OUR THINKING
Making the most of the expertise of explorer and TV presenter Simon Reeve, we created a snappy and informative video that took a look at some of the planet's most beautiful destinations and some of the movers and shakers in the world of travel. We also secured Simon's time to take part in radio and TV interviews on the morning of the report's launch.
RESULTS
Including blanket coverage online with the likes of The Sun, Travel Weekly and The Economic Voice, ON secured 43 items of coverage. Simon appeared on Sky News Sunrise, whilst a spokesperson from Kuoni followed up with a hit on Sky Business News later in the afternoon.