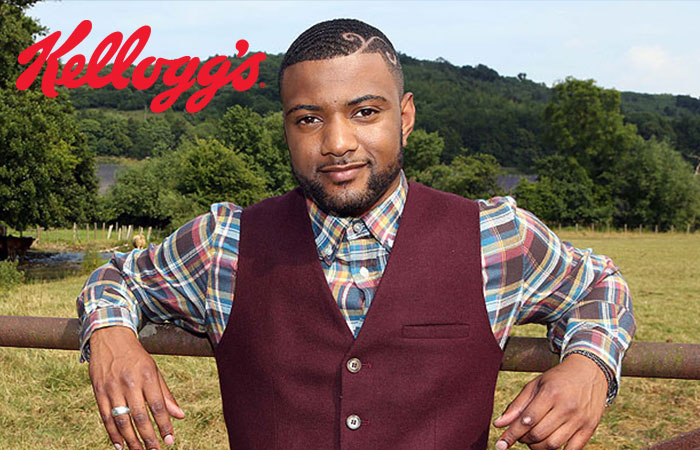 Kellogg's – Origins of Food
BACKGROUND
Kellogg's conducted research with 2,000 parents and primary school children to better understand to what extent kids nowadays know about the origins of their food.  The research unearthed that 1.8 million British children had never visited a working farm before and 400,000 had never visited the countryside.   The cereal brand teamed up with the National Schools Partnership to help launch its Origins of Food campaign in a bid to engage with and educate primary school children on where their food comes from.
OUR THINKING
The ON team was tasked with targeting radio, online and print media.  To ensure maximum exposure ON enlisted former JLS star turned farmer JB Gill to front the campaign.  As a soon-to-be father himself, JB was in a great position to discuss why it's so important for kids to understand where their food comes from.
RESULTS
In total ON secured over 80 items of coverage. Video interviews with JB appeared on over 40 online publications including Mail Online, Evening Standard, Closer, MSN UK, Yahoo! and Belfast Telegraph while radio interviews spanned 40+ stations including an in-depth feature on The Green Room with Jo Parkerson which spanned the Magic Network. ON also secured six items of print coverage on the Daily Mail, new! magazine, Star Magazine and Heat Magazine.