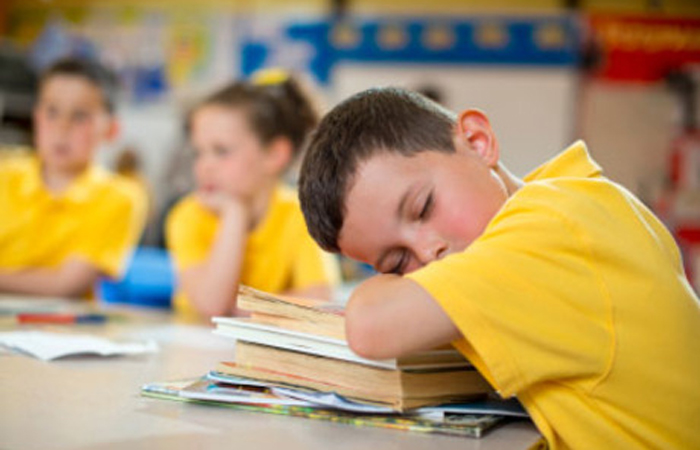 Kellogg's – Hunger in the Classroom
BACKGROUND
Kellogg's continues its efforts to provide school breakfast clubs for children in some of the most deprived areas of the country. Over the past 16 years, it's set up more than 1,000 new clubs and continues to develop existing ones. Kellogg's enlisted ON to help raise awareness of its latest research that showed nearly a third of teachers were bringing in food specifically for students that, they suspected, hadn't eaten anything in the morning.
OUR THINKING
Our aim was to offer up as many assets to broadcasters as possible, enabling them to create a package that would bring this story to life. A YouGov survey of nearly 900 schoolteachers provided credible research, while broadcasting opportunities – at a number of school breakfast clubs – offered locations to film. The Family and Childcare Trust lent their support to the campaign, with their Head of Policy, Jill Rutter, on offer as an independent spokesperson for both TV and radio interviews.
RESULTS
30 pieces of coverage across TV and radio, including a 10 minute feature on ITV 1 This Morning. Other hits included ITV Granada, ITV Yorkshire, London Live, BBC Radio Manchester and BBC Radio Tees.