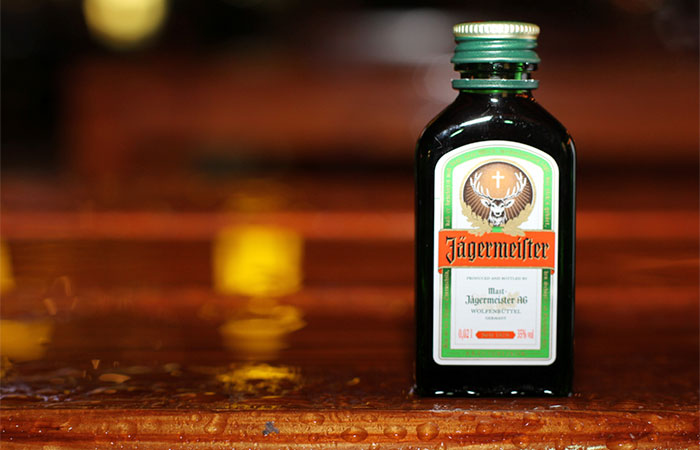 Jagermeister – Ice Cold Gig
BACKGROUND
Jagermeister wanted to change the image of their alcoholic drink by performing an eye catching stunt that would get them into the World Guinness Book of Records, and tell people that there was a certain way that Jagermeister should be drunk. They decided to send a celebrity out to Siberia to perform at 'Jagermeister's Ice Cold Gig', at minus 30 degrees.
OUR THINKING
Working closely with former Busted star Charlie Simpson, we helped raise awareness of his record breaking trip to Siberia, for 'Jagermeister's Ice Cold Gig' by setting up high profile TV & radio interviews and syndicating video content to broadcasters and online media.
RESULTS
We generated 21 entertainment news TV features and plenty of online hits including: 4 Music, BBC News, AOL, Yahoo!, Virgin Media, Los Angeles Times, ITV, BBC World News and more.  We also set up live radio interviews, including BBC Radio 5Live and Kerrang!, from Siberia using some clever kit that was tested to its limit in the harsh conditions.