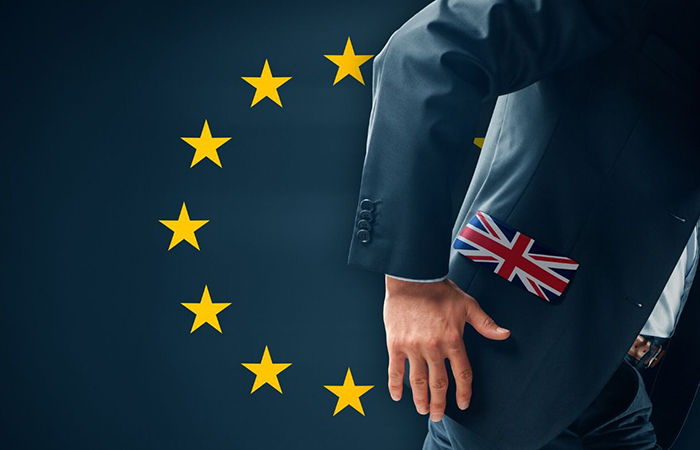 Holiday Extras – Brexit Travel Uncertainty
BACKGROUND
With Brexit day upon us, Holiday Extras wanted to look at Brits attitudes to travelling in the EU after we leave to generate awareness of their Brexit Holiday Checker tool on their website.
OUR THINKING
We thought that this idea could provide us with a strong news hook, so set about helping the travel experts devise research questions to build the strongest story and generate solid interest from the news desks.
When we received the research back, we were surprised to find that a fifth of Britons had changed their European holiday plans as a result of Brexit uncertainty. We then created our story around this – to create an issue for which our client's Brexit Holiday Checker was the solution for.
RESULTS
We secured coverage on LBC, Jazz FM and talkRadio as well as a host of regional BBC and commercial stations.