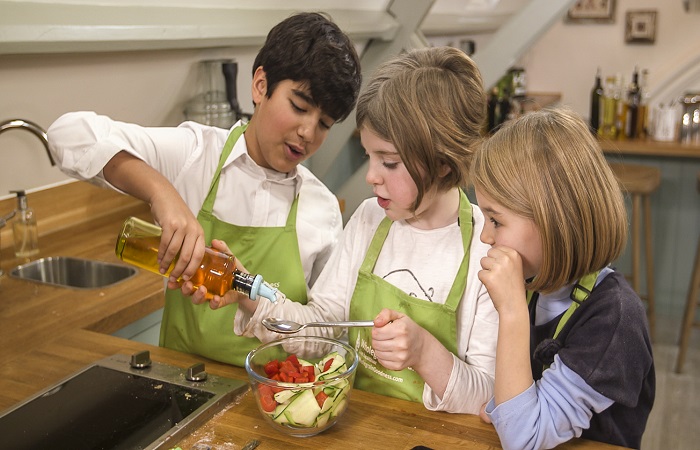 HGCA – Wholegrain Surprisingly Good
Background
When we were approached by our friends at Ceres PR to make a video for the Home Grown Cereal Authority's "Surprisingly Good" campaign – one that would get kids and parents interested in wholegrain and healthy eating – we didn't want to make a run-of-the-mill nutritionist or celebrity-led video.
Our Thinking
We wondered 'what would happen if we put a bunch of kids in a kitchen and asked them to follow a simple, wholegrain recipe?' and set about finding the answer.  ON handled the production from beginning to end, including casting for the children and location sourcing.
Results
The video landed 31 editorial placements and generated 29,000 targeted paid-for views, reaching only young mums interested in cooking and healthy eating. It is now the client's most popular video, by a factor of 6.
Click here to see other videos tagged "Looking for some PR(oper) video content?"