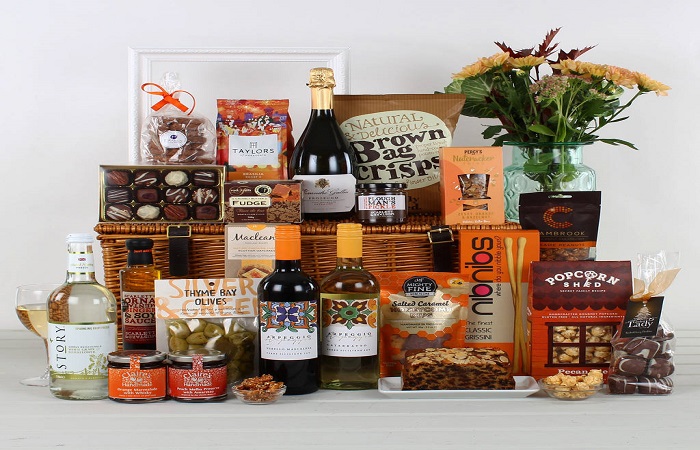 GROUPON SCHOOL HOLIDAY – RADIO & ONLINE COMPETITION
BACKGROUND
Groupon wanted to inspire parents across the UK to #HitEscape and take a little time out for themselves ahead of the summer holiday madness.
OUR THINKING
Our main focus was to approach media that appealed largely to parents who were bracing themselves for the six-week break.
Alongside attitudinal research which showed the majority of parents across the UK rarely have the time to themselves during the summer, we offered media an irresistable 'Summer Holiday Luxury Banquet Hamper' for online and on-air giveaways.
RESULTS
The competition giveaway was a huge success with coverage running on 20 radio stations and over 70 websites… and there were only 10 hampers. You do the math!