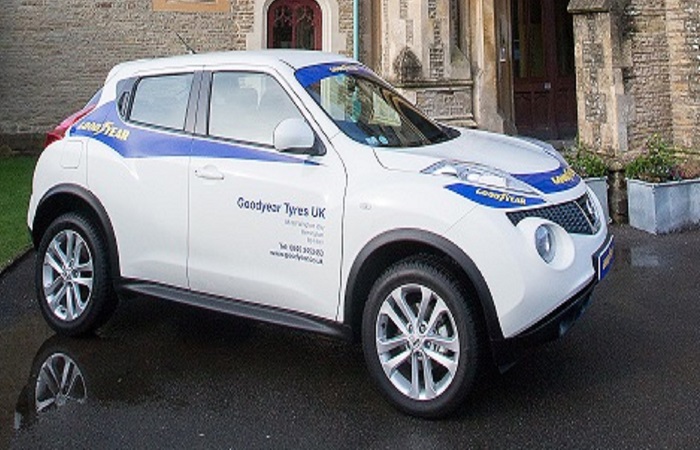 Goodyear – Driving Academy
BACKGROUND
Goodyear's Driving Academy is a fun, interactive place to get the knowledge and awareness to stay safe on the roads. When they needed a hand to make a fun video to promote it, Bottle PR got in touch with us.
OUR THINKING
Once the brief had been developed, we knew there was only one style we could follow: Come Dine With Me. We found voiceover, Lee Moone, who delivered the witty lines over the footage of campaign ambassador, Jo Whiley, and her – frankly – 'average-at-best' driving.
RESULTS
The video has been a huge success and was even broadcast on Channel 4's Sunday Brunch.
Click here to see other videos tagged "Looking for some PR(oper) video content?"