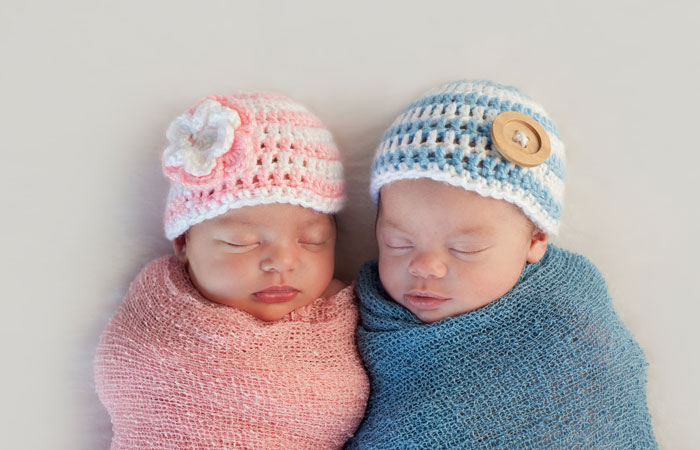 GENDER SELECTION
BACKGROUND
Dr Daniel A. Potter is a highly sought after fertility expert practicing at the largest clinic of its kind on the West Coast of America. He is internationally recognised for his expertise, particularly in the area of gender selection. While it is not legal in the UK, Dr Potter wanted to educate the British public about the whys and wherefores of gender selection, explaining the process as well as addressing some of the misconceptions surrounding the treatment.
OUR THINKING:
To maximise coverage across television, radio and online we made the most of Dr Potter's pre-existing UK patients and offered them as case studies to talk about their experience of gender selection, which proved to be highly compelling content. We also invited TV broadcasters to a gender selection seminar and patient reunion in central London, which provided excellent filming opportunities.
RESULTS
Six pieces of TV coverage including Good Morning Britain and BBC Wales. Radio hits included BBC Radio 5 live, LBC 97.3 and BBC London 94.9 while we secured online coverage on sites such as AOL, MSN and the Belfast Telegraph.