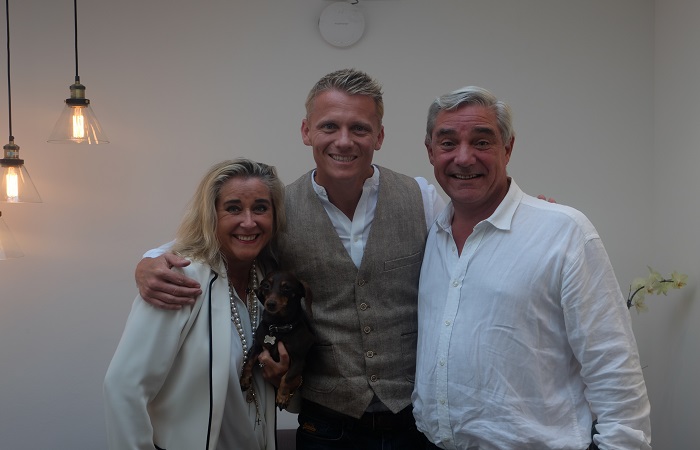 FRONTLINE PLUS – STEPH & DOM
BACKGROUND
Brits are a nation of pet lovers, but our hairy companions can be little rascals tearing up furniture or potted plants in our homes. With many Brits allowing their pets to snuggle with them on the sofas and in bed, Frontline Plus wanted to highlight the need to keep our pets flea and tick free for the health of the whole family.
OUR THINKING
Fresh research revealed the true cost our furry little friends can have on the home. From chewed up slippers to pillows torn to pieces, Brits love their animal companions – but not the havoc they can cause. On board were Gogglebox favourites Steph & Dom along with TV vet Dr Scott Miller talking to the nation about misbehaving but lovable pets.
RESULTS
ON secured 21 items of broadcast coverage, including talkRADIO, Magic Breakfast and HEAT radio. The icing on the cake was an interview on LBC's In Conversation with Steve Allen, an in depth thirty-minute conversation covering a range of topics.

>