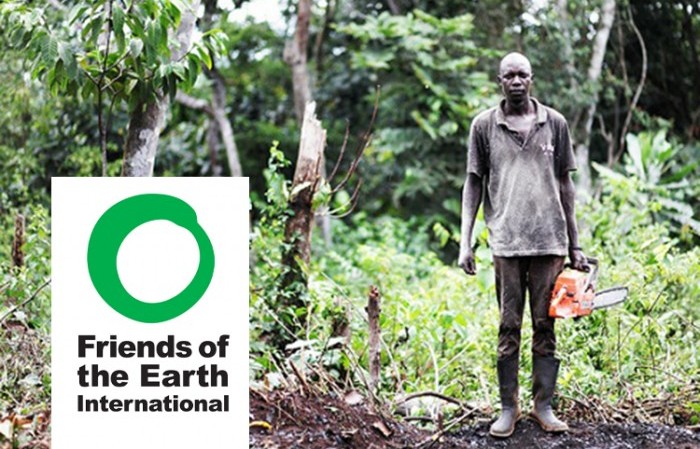 Friends of the Earth – Land Grabbing
BACKGROUND
La Via Campesina and Friends of the Earth joined forces to produce two short films to highlight the 'devastating extent of land grabbing' in Africa.
OUR THINKING
An extensive online target list was devised to take the story beyond international media already sympathetic to green issues or social injustice.
RESULTS
ON placed the videos on 25 websites including; Bloomberg Business Week, News Internationalist, Meat Trade News Daily, Civil Society and The Oakland Institute. Beyond the websites where the content now lived, the films sparked a debate on twitter and across the blogosphere.