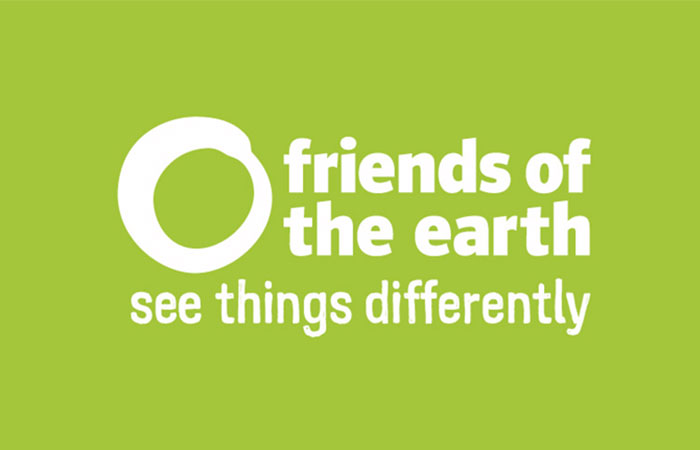 FRIENDS OF THE EARTH – Brexit Environment
BACKGROUND
We worked with Friends of the Earth to bring the environment back onto Parliament's agenda within the Brexit debate and to help them warn of the effect a no-deal Brexit could have on the UK's environment.
OUR THINKING
Brexit continues to dominate the UK's news agenda day in, day out and, as a result, is a challenging subject to share airspace with. To combat this, our approach was to focus on localising the story and bringing the issue to peoples' doorsteps where it would resonate the most. For this, Friends of the Earth identified a list of sites and species that would be put at risk in the event of a no-deal outcome. From Northern Ireland to Norfolk, we were able to create a variety of angles from the one story. This allowed us to achieve maximum regional coverage, but also grab national interest too by highlighting the most unique and iconic examples in UK nature.
RESULTS
In broadcast terms we reached over 22 million people across the UK, securing 25 broadcast items across radio and TV including BBC Radio 4, Sky News Radio and BBC North West News.