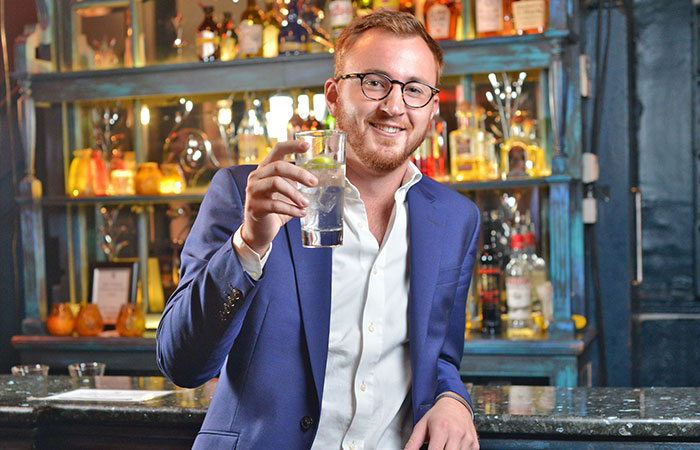 Flirt Planet – Stitching Up Francis Boulle
BACKGROUND
Don't you just love a client who gives you carte blanche on an idea? That's exactly what happened when we were approached to come up with 'something' for the new dating app FlirtPlanet.
OUR THINKING
We thought: Let's show people they're not the only ones who suffer from nerves when flirting. How? We gave Made in Chelsea's Francis Boulle an earpiece, put him in a bar with hidden cameras and some eligible – and unsuspecting – people, and then filmed the mayhem that ensued as we fed Francis the world's worst chat-up lines. It was at this point that the cringe-o-meter went off the scale.
RESULTS
The video was a hit both virally and editorially. Within a week it had amassed 50,000 views on the client's YouTube page and has been shown on both TV and online media, including Music4, Heat TV, HeatWorld Online, OK!, Metro, The Mail Online, Sugarscape, The Mirror, Huffington Post, London24 and many others.
4MUSIC – THE FIX
KEY COVERAGE GALLERY
Click here to see other videos tagged "Looking for some PR(oper) video content?"