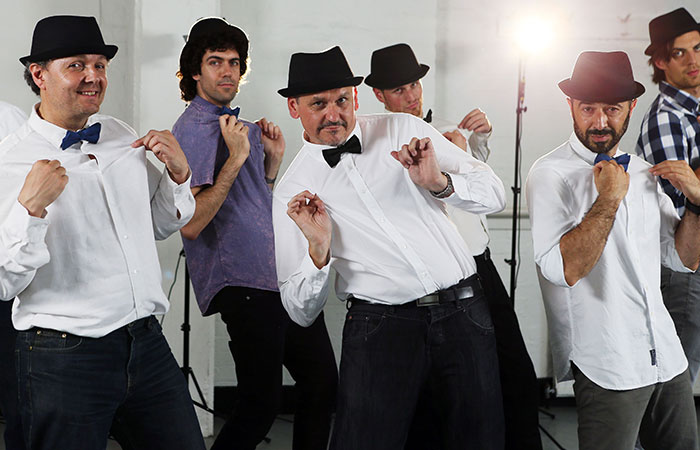 Father's Day – Domino's Dad Dancing Classes
BACKGROUND
Dads are big part of Domino's Pizza's core family audience and to mark Father's Day they wanted to celebrate all that is great about them. As a fun brand Domino's don't take themselves too seriously and decided to hold their very own Domino's dad dancing class in a bid to inspire a few dads to confidently hit the dance floor at the next family celebration or wedding.
OUR THINKING
The ON production team decided to have some fun with it and took a tongue-in-cheek approach to the video. Using the results of the attitudinal research it was decided to focus on the state of 'dad dancing' across the UK and the moves dads are guilty of doing city by city. A SloMo camera was on hand to capture the dance moves frame-by-frame, bringing added comedy to the video. The team also filmed the most popular dad dancing moves for 6 second Vine videos.
RESULTS
The subject matter resonated with online desks across the country, giving the ON media team the perfect opportunity to seed the video on The Daily Mail, The Daily Star, AOL, MSN and much more ahead of Father's Day.
>