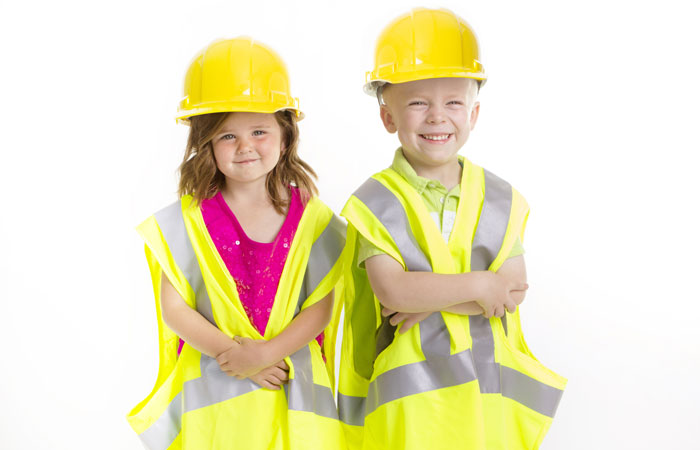 EngineeringUK – TOMORROW'S ENGINEERS WEEK
BACKGROUND
Tomorrow's Engineers Week takes place each winter with the aim of changing perceptions of engineering among youngsters, parents and teachers. ON Broadcast was tasked with maximising exposure by pushing engineering into the news agenda.
OUR THINKING
This was a story that ticked a lot of boxes: economics, education, business and social affairs. It was also backed up with some strong research and big hitting guests, including Business Secretary Vince Cable MP. We also regionalised the story – sourcing case studies in conjunction with EngineeringUK – to make the story 'doorstep local' for broadcasters.
RESULTS
TV interviews were secured on ITV, Bloomberg and STV along with 20 radio interviews that included BBC Radio 5live, BBC Radio Scotland and BBC London 94.9.