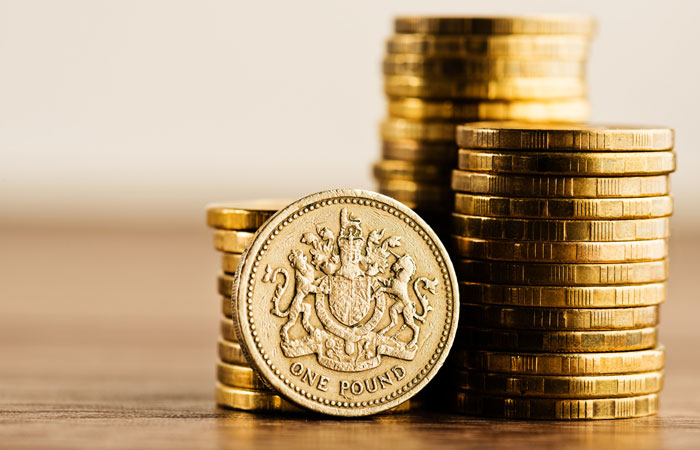 Elizabeth Finn Care – Universal Credit
BACKGROUND
A new study by financial charity Turn2us highlighted that millions of benefit claimants in the UK are alarmingly unaware of major changes to the welfare system. During Turn2us' third annual Benefits Awareness Month campaign Alban Hawksworth, welfare benefits specialist joined us in the studio to discuss the research and offer advice to those worried about the changes to the welfare system.
OUR THINKING
With an ever changing benefits system that is under constant scrutiny we targeted National and regional TV and radio stations to share the facts about welfare reforms and offer advice to listeners who were concerned with the changes.
RESULTS
24 broadcast hits achieved with a total reach of 5,534,000. This included one National TV hit in ITV 1's Daybreak as well as radio hits such as Sky News Radio, BBC Oxford 95.2 and Smooth Radio Glasgow.