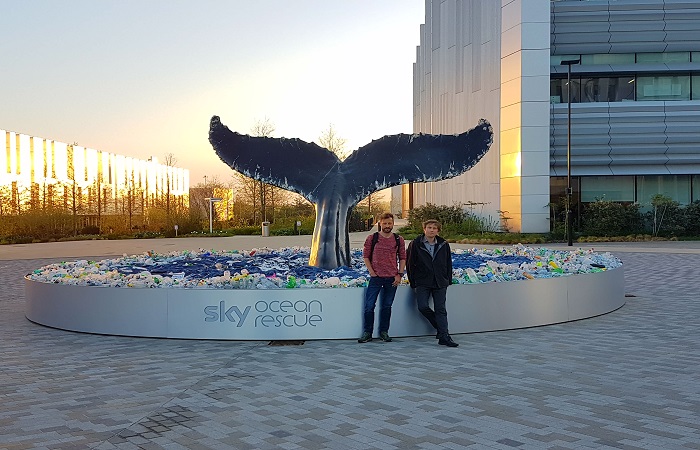 Ecover – Rubbish Recycling
BACKGROUND
We worked with Ecover to assist them in building a story that would help shape a conversation around plastic waste and recycling guidelines in the UK – an issue the company champions.
OUR THINKING
Since David Attenborough opened our eyes to the damage our plastic consumption is having on the world in Blue Planet II, plastic waste and recycling have been hot topics in the news agenda. While the subject was highly topical, it was also quickly becoming overdone and so we needed to find an angle that was different to the extensive environmental coverage already out there. Our concept for the research focused on what we believed was a largely untapped issue – a lack of clarity around what we can and can't recycle at home, and how this causes confusion across the country. By anchoring the story to the upcoming World Earth Day and the 'Blue Planet II Effect', we ensured our story was topical, relevant and most importantly, fresh.
RESULTS
We reached over 8 million people across the UK. Securing 24 broadcast hits across radio and TV and one online: including Sky News Radio and Sky Sunrise.