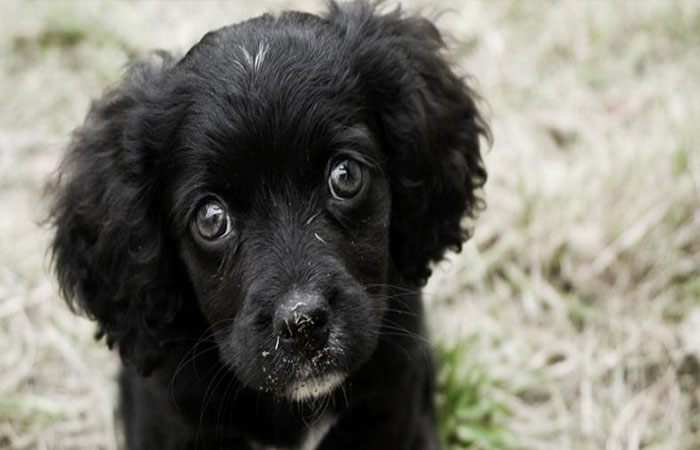 DOGS TRUST – THE PUPPY SMUGGLING SCANDAL
BACKGROUND
Dogs Trust carried out an in-depth six month investigation into the trafficking of puppies from Eastern Europe into the UK. A film shot by the charity – using an undercover camera – shows vets in Hungary and Lithuania creating false pet passports and faking rabies vaccination records, which then facilitated the smuggling of puppies into the UK. Not only did it show criminal activity, but it also highlighted the lack of lack of robust checks at ferry ports and borders plus the worrying welfare risks imposed on both dogs and humans alike.
OUR THINKING
The footage was so strong that we were able to tease two different story angles: a 'consumer warning' for people who might have been looking to buy a puppy at Christmas and then a second strand that saw us focusing on the Pet Travel Scheme and the Dogs Trust's call for tougher penalties against smugglers. This enabled us to effectively land double the coverage across a broad spectrum of media channels.
RESULTS
76 pieces of coverage across TV, radio and online including BBC News at Six, Good Morning Britain, Sky News, BBC Radio 4 You and Yours, AOL and MSN.
>