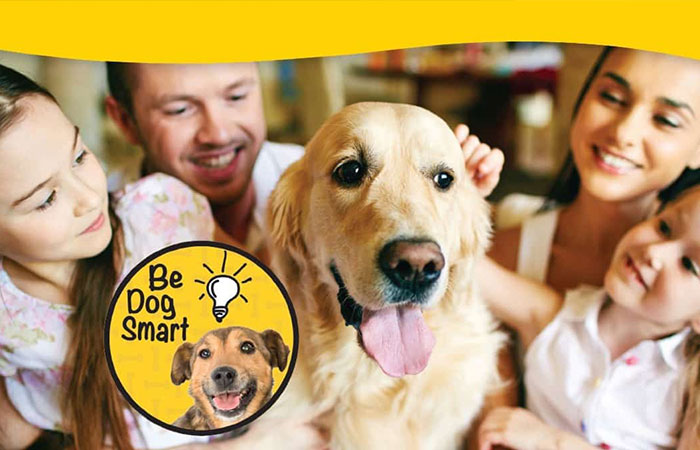 Dogs Trust – Be Dog Smart
BACKGROUND
Dogs Trust needed our help to get the media covering their first ever Be Dog Smart Week! Primary schools across the UK played host to education officers and their pups to teach kids how to be safe around dogs.
OUR THINKING
We were given free reign over a list of schools hosting media friendly workshops, which was the perfect tool to attract local radio and TV crews. Coupled with a news based top line about the number of 'dog bite hospital admissions', we had a winning combination. This story was all about logistics, because while we had a national spokesperson available via ISDN – our focus was on getting regional spokespeople connected to their local BBC and ITV.
RESULTS
We reached over 15.7 million TV viewers and radio listeners across the UK with 37 broadcast hits spanning across the whole of Be Dog Smart week.