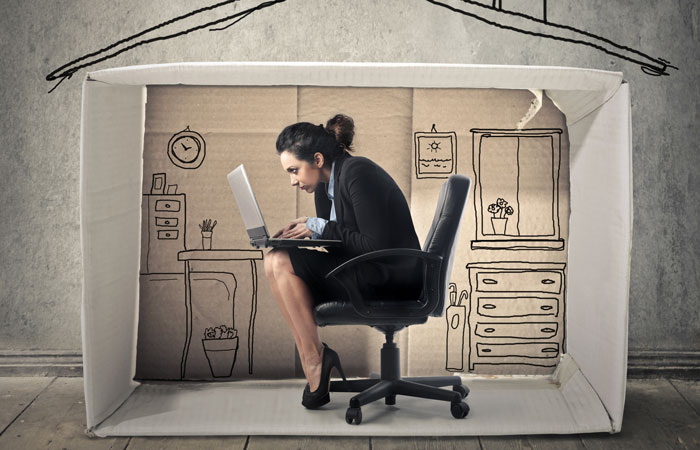 Direct Line For Business – Home Businesses
BACKGROUND
According to new ONS analysis released by Direct Line for Business, there are currently 2.5 million home business owners now operating across the UK, representing over half (52%) of the total number of UK small businesses and 8% of the UK's total workforce. Guardian Small Business Editor Alison White and DL4B Business Expert Jazz Gakhal joined us to discuss the research and what short falls home business owners could face.
OUR THINKING
Following the credit crunch home businesses have been on the rise for a number of reasons, child care costs, commuting costs and office costs. Many people have opted for a better work life balance by starting a business from home but they need to be aware of any hidden shortfalls that many people forget. We targeted both TV and radio stations, in particular business programmes offering Alison and Jazz as spokespeople to discuss the research and offer their business advice.
RESULTS
34 pieces of broadcast coverage was secured in total including an in-depth TV feature on BBC Points West and radio coverage on BBC Radio 5, BBC Radio Wales, LBC 97.3, BBC Radio Kent and BBC Radio Essex.