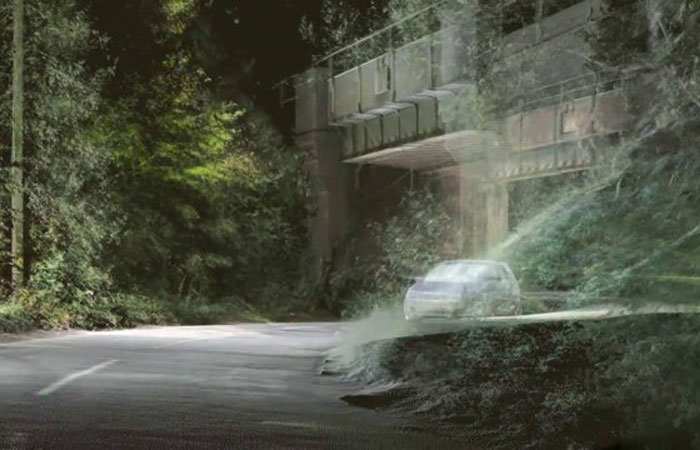 DEPARTMENT FOR TRANSPORT – THINK! COUNTRY ROADS
BACKGROUND
The Department for Transport (DfT) wanted to raise awareness of the dangers of driving on country roads. Government figures showed 60% of all road fatalities occurred on rural roads and that three people were dying and twenty-five people were being seriously injured every day. ON-Broadcast had the job of making sure this first THINK! country roads campaign was talked about both nationally and regionally on TV and radio.
OUR THINKING
However impactful the statistics were, case studies really helped in getting the powerful message of this story across. As well as filming opportunities with case-studies, we also offered broadcasters a number of spokespeople including Robert Goodwill MP, the Under-Secretary of State for Transport, Liz Brooker from THINK! and James Cole the BTCC Racing Driver.
RESULTS
75 broadcast hits including TV coverage on: BBC Breakfast, Channel 4 News, Good Morning Britain and BBC News at Six. BBC Radio 2, BBC Radio 4 Today Programme, BBC Radio 5 Live and large number of regional TV and radio stations also covered the story.