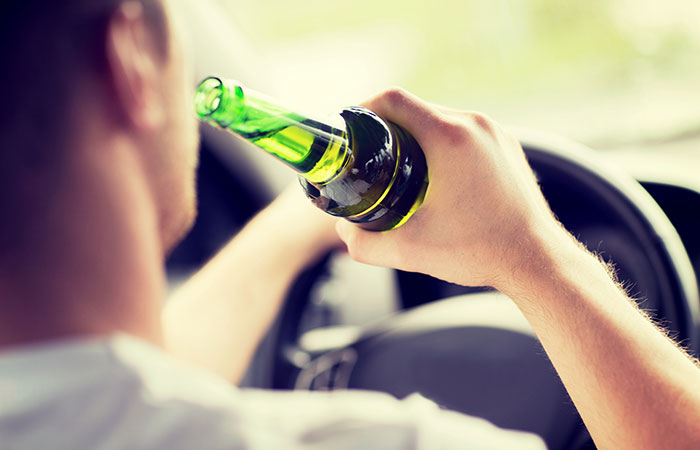 DEPARTMENT FOR TRANSPORT – THINK! 50 YEARS OF CAMPAIGNING AGAINST DRINK DRIVING
BACKGROUND
To mark 50 years since the first THINK! campaign launched, the Department for Transport wanted to highlight how much attitudes have changed in the last half century – while raising awareness that too many people are killed on our roads by drink drivers. ON was tasked with securing national and regional radio and regional TV coverage comparing and contrasting attitudes, accident rates and even the way public information films have evolved.
OUR THINKING
November was the perfect time to land the campaign as broadcasters were open to tying in the message ahead of the festive season. The government's shocking advert, set to the tune of Celebration, provided spine-chilling footage highlighting the dangers of drink driving; while archive footage from drink drive campaigns of the past – dating back to 1964 – worked well for both TV and radio: the first adverts politely reminded people that "four single whiskeys and the risk of accident can be twice as great". These assets, along with a variety of case-studies, spokespeople and new research really helped to maximise coverage.
RESULTS
11 TV and 71 radio hits including BBC Radio 4 Today Programme, BBC Radio 5 Live, BBC Radio 4 You & Yours, BBC South Today, ITV Anglia, ITV Tyne Tees, BBC Look North and a whole host of BBC and commercial programmes.