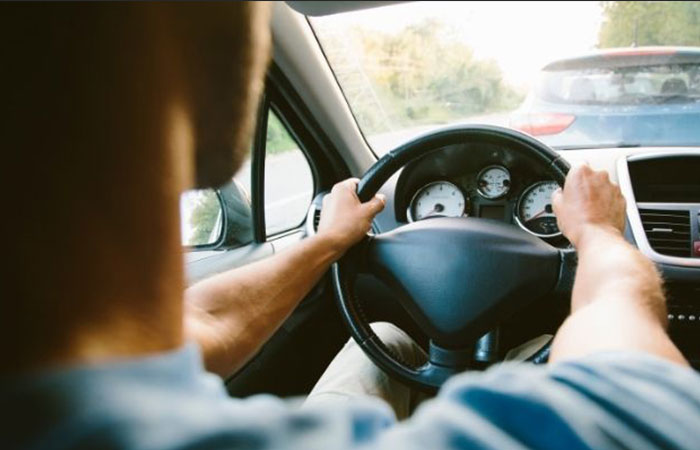 Co-op Insurance – T Plate Launch
BACKGROUND
Most young drivers get unfairly branded as bad drivers due to their lack of road experience. So, when Co-op Insurance came to us with their brilliant new "T-Plate" initiative to help reduce the pressure young drivers experience from other motorists we were more than happy to help.
OUR THINKING
We had a wealth of assets at our disposal from a research showing the issues faced by young drivers to case studies willing to share their experiences of road pressure. To really boost the story to the next level, we enlisted the help of TV presenter Mel Sykes, mother to two boys who are about to embark on their learning-to-drive journey to give some perspective on why being a young motorist isn't as fun as it sounds. Alongside Mel we had expert in telematics and Head of Motor at Co-op Insurance, Paul Evans who was able to offer some insight into the mechanics of the black box and extend some professional advice on how to deal with motor aggression.
RESULTS
The story was a great success and reached over 15 million listeners. We secured national interviews with BBC Radio 4's You and Yours and talkRADIO as well as a host of regional BBC stations.