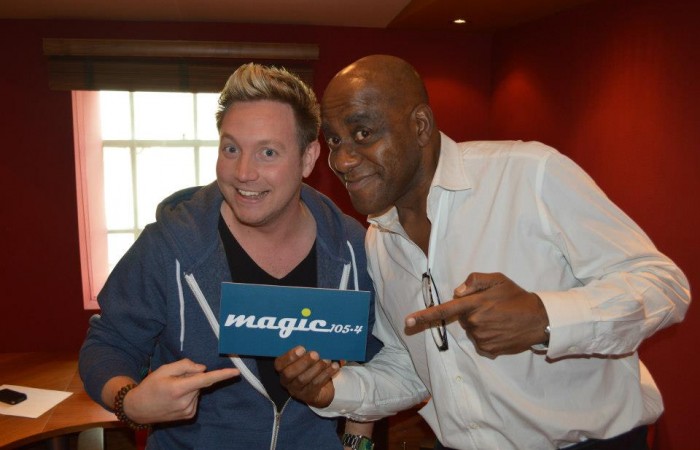 Change4Life – New Year, New You
BACKGROUND
As part of the government's Change4Life initiative, ON was tasked with securing coverage on January 3rd as part of a 'New Year, New You' campaign.
OUR THINKING
With Ainsley Harriott available for interview, ON focussed its attention on securing coverage before the Christmas break to ensure all broadcasters were aware of the opportunity before they went on holiday.
RESULTS
Interviews ran on 19 stations including BBC Radio 5 Live, 7 regional BBCs, Magic 105.4, Viking FM, and Sky News Radio.