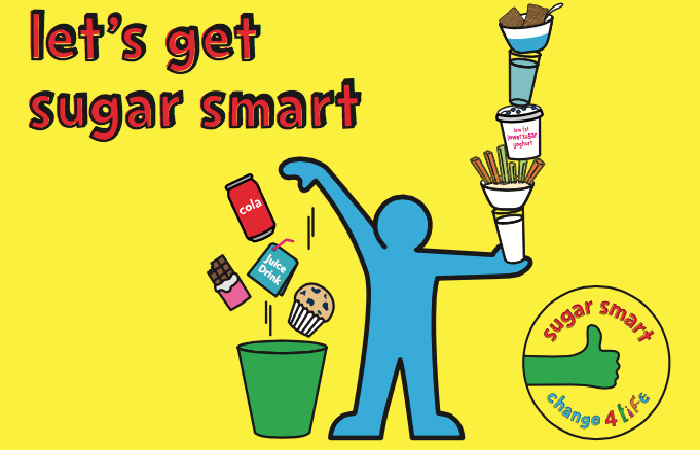 Public Health England – Change4Life Sugar Smart
BACKGROUND
The New Year is traditionally seen as a time for change and health awareness, and this year was no different as Public Health England launched their new Change4Life campaign, specifically targeting under 10 year-olds and the amount of sugar in their diet.
Alongside the launch of the Change4Life Sugar Smart App, ON-Broadcast was tasked with helping launch the campaign on national and regional radio.

OUR THINKING
With such an important message, we targeted stations we knew had an audience aimed at busy families. Using the expertise of PHE's nutritionist, Orla Hugueniot and some excellent background data, we wanted to make sure our materials were on top of every news desk across the country.

RESULTS
ON secured 26 individual interviews which included 12 regional BBC stations alongside BBC Radio London, a global hit on BBC World Service and a 5 minute feature on BBC Radio 5 live.