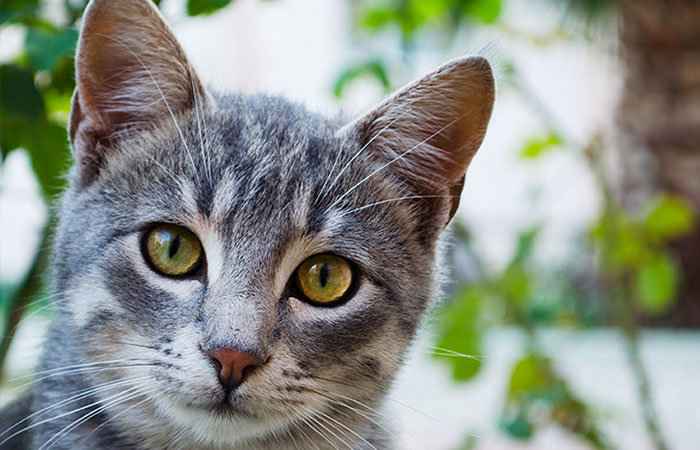 Cats Protection – National Cat Awards 2019
BACKGROUND
We work on Cats Protection's annual National Cat of the Year Awards every year and 2019 was no different! The awards seek out the most heroic, kind and special cats across the UK. Our role is to secure as much broadcast coverage from the awards announcement in January, right up until the ceremony in August.
OUR THINKING
We launched the awards back in January with the winner's owner from 2018 taking the helm and undertaking a day of media interviews with broadcasters. Entries then began flooding in and Cats Protection had the arduous task of whittling down the number of entries to only 3 per category. Once these finalists were confirmed, we undertook a broadcast media tour with two of this years' celebrity judges – Frankie and David Seaman, who were understandably popular!
Leading up to the day of the awards, we secured interviews with all the finalists with their local and national media outlets. We had access to the cats' owners from all over the country who were willing to share their story with the nation and explain why their cat deserved their nomination.
On the day of the awards, we were also able to offer interviews with many of the celebrity judges who included Deborah Meaden, Rick Wakeman and Alan Dedicoat, amongst others. We also had a mini studio on site so we could link up with broadcasters both before the awards and after the winners were announced so we could get the charity even more exposure!
RESULTS
Overall, the campaign reached an audience of over 200 million people across 80 items of coverage. With coverage highlights including BBC Radio 2, ITV's Good Morning Britain, ITV News, ITV Central, BBC News online and Sky News Radio amongst others.