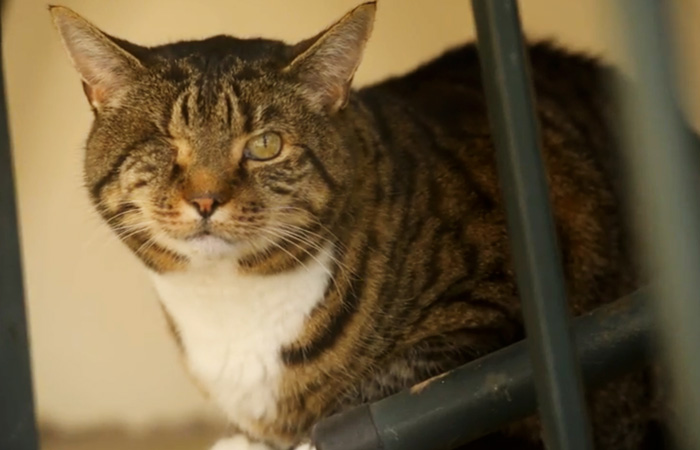 CATS PROTECTION – NATIONAL CAT AWARDS
BACKGROUND
You've heard of the Pride of Britain Awards, Sports Personality of the Year, Time Magazine's Person of the Year and, of course, the ultimate feline accolade…Cats Protection's National Cat Awards.
Held every two years, the awards recognise our beloved furry friends who have performed outstanding acts of courage, loyalty or determination. 20 year-old Nelson is one such example; a one-eyed former stray who survived near-drowning when he was rescued by fishermen. For the last two years ON has helped create pre and post event hype, as well as coverage for the awards on the day. We also created 'And the Nominees Are…' vignettes to be played at the ceremony.
OUR THINKING
We sent our video production team on a tour of the UK to create the vignettes, filming 18 of our feline nominees. We then developed a media tour with the previous winner and representatives from Cats Protection, on the day the nominees were announced; supported by the charity's press office pitching into the media. This was followed by a second bout of activity when the awards took place.
RESULTS
We reached an audience of millions, securing 110 pieces of coverage across radio, TV and online. These included: CBBC, Newsround, BBC Look North, The Mail Online, The Daily Telegraph, The Express, BBC Radio Wales and Viking FM to name but a few.