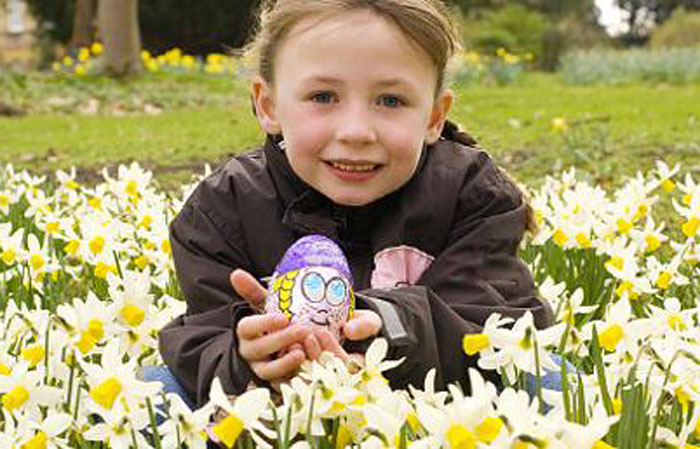 Cadbury's – Easter Egg Trails
BACKGROUND
Cadbury had teamed up with the National Trust for the 6th year to put on over 250 Easter Egg Trails across the UK and encourage Brits to get outdoors.
OUR THINKING
Research was commissioned looking at how difficult we now find it to get out and about and Kirsty Gallacher – mum of two and TV presenter- was brought on board as campaign ambassador.
RESULTS
Interviews ran across TV & radio including Sky News Sunrise, Radio City in Merseyside, Signal Radio and a number of regional BBCs.