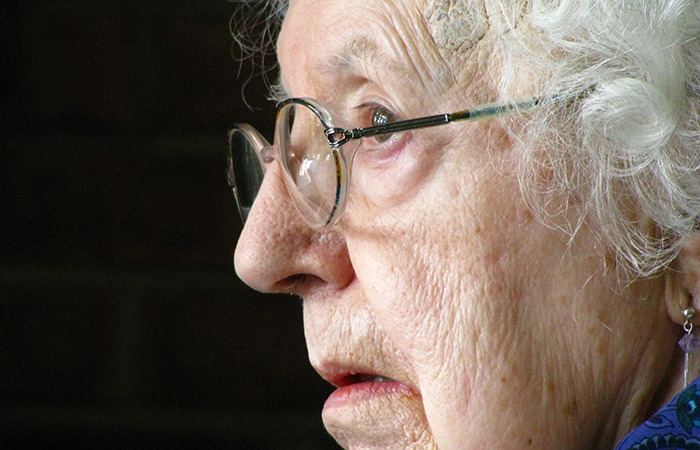 Bupa – Care Homes
BACKGROUND
For those experience of dementia, it can be incredibly distressing to learn that a loved one has the disease. A new study by Bupa Care Homes showed that millions do not feel equipped to support a friend or relative suffering from dementia.
OUR THINKING
In order to reach a maximum audience across radio, ON created tailored broadcast cues for differing media and pro-actively targeted tier-1 stations.
RESULTS
In limited time with Arlene Phillips, who was acting as campaign ambassador, ON secured hits on 8 regional BBCs, LBC and a host of commercial stations.