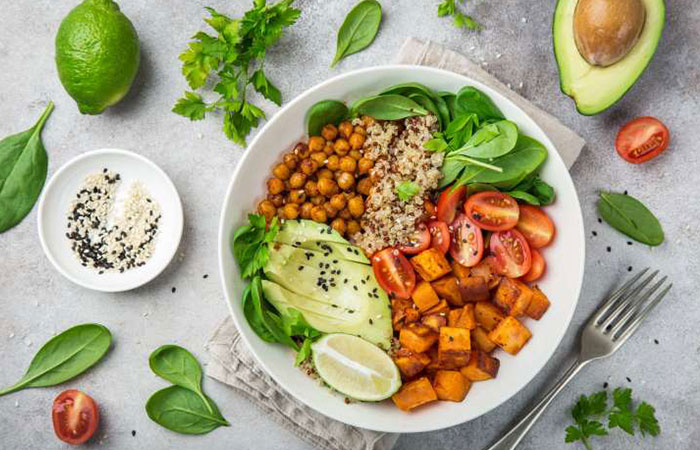 British Takeaway Campaign – Vegan Deliveries
BACKGROUND
When the British Takeaway Campaign approached us with a story about how takeaway orders of vegan food have quadrupled in the last two years we were chomping at the bit – there was one catch though… a 24 hour sell-in.
OUR THINKING
The quick turnaround was not a worry though as we knew that plant-based food was an extremely popular talking point for broadcasters and there were some astonishing figures prove the astronomical rise in veganism.
RESULTS
With only 24 hours to sell in we reached an audience of almost 20 million with hourly news bulletins on BBC Radio 4's Today Programme as well as slots on talkRADIO and Channel 5 News.