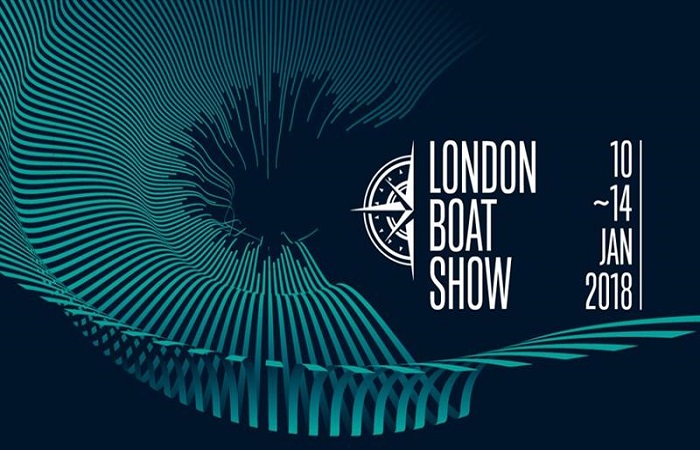 British Marine – London Boat Show
BACKGROUND
Another year, another boat show and with increasing KPIs as a result of our previous successes, British Marine tasked us with raising the event profile even higher for 2018.
OUR THINKING
To build on the success of our established strategy and reach new heights of coverage we:
Formed great relationships with the shows biggest draws, Sunseeker & Princess, to ensure quick and easy access for broadcasters to their yachts and spokespeople.
Ensured the on-site ISDN line was much closer to the show floor to facilitate more quick, last minute interviews.
Got in touch with over 100 exhibitors early on to uncover strong regional stories and local spokespeople to push regional coverage even further.
Sent two members of our team to manage interview opportunities at the show, doubling the number of TV interviews we were able to facilitate on the day.
RESULTS
Staying true to form with our year on year coverage increase, this was our most successful Boat Show project to date. We secured:
126 broadcast hits
BBC World
ITV Regional News
BBC Regional News
Sky News
Radio 4 Today, 5 Live, World Service, LBC and regional BBC and commercial stations