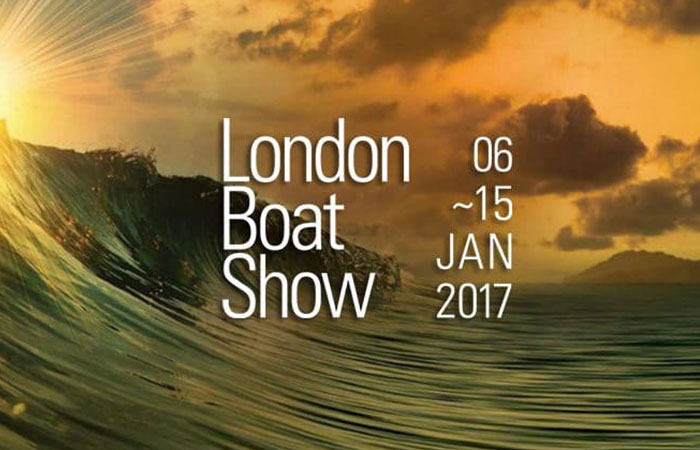 British Marine – London Boat Show
BACKGROUND
How do you make an even bigger splash for an event that is already making waves? British Marine challenged us to do exactly that for their annual boating trade show.
OUR THINKING
• We made it easy for media to cover the show by setting up on-site broadcast facilities;
• Our journos dived deep to find unique stories from the exhibitors and offered them as exclusives to broadcasters;
• And we got TV crews on the water, gave them access to CEOs, and set-up highly visual filming opps.
RESULTS
• 40 pieces of broadcast coverage
• A full morning of broadcast on BBC Breakfast, including 9 live hits from the event
• Bloomberg
• ITV National News
• ITV regional News
• CNBC
• 5-Live, Jazz FM, regional BBC and commercial radio stations.
WHAT THEY SAID
"The team at ON has been fantastic to work with all round. Above all, their journalists and publicists have helped us to secure significantly more national broadcast media interest for both the Southampton and London Boat Shows".
 
Sarah Audsley, PR & Communications Manager
British Marine & British Marine Boat Shows