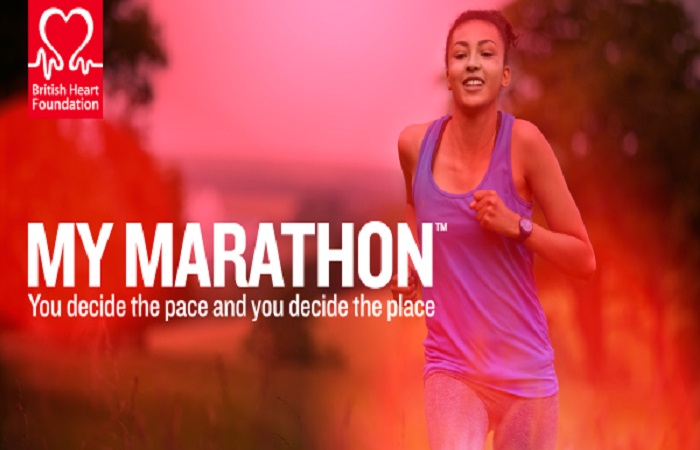 British Heart Foundation – MyMarathon
BACKGROUND
My Marathon is an annual British Heart Foundation campaign. We were called in to give the event new life in the eyes of broadcasters.
OUR THINKING
To give the story news legs, we wanted to highlight just how big an issue physical inactivity currently was in the UK. We compared BHF's latest figures on the subject against NHS and government recommendations for an authoritative news line. We had a Senior Cardiac Nurse from BHF as a spokesperson to back up our findings, and had a case study that linked back to the campaign, and the fundraising side of things.
RESULTS
We reached over 8 million listeners across the UK with 45 broadcast hits, including BBC Radio 5 Live, Sky News Radio, BBC Radio London & Scotland and LBC 97.3.