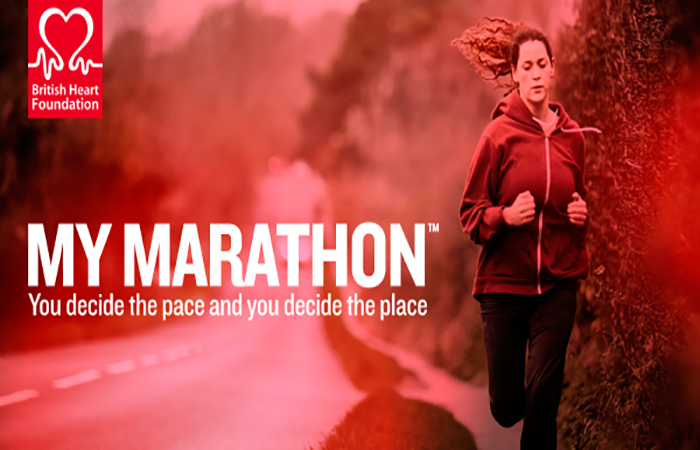 British Heart Foundation – My Marathon
BACKGROUND
Not all of us are in the right shape to become regular runners or joggers, but research from British Heart Foundation showed an alarming number of adults couldn't run more than half a mile in one go. To address this, the BHF launched a brand new fundraising campaign, My Marathon, and challenged the nation to put their best foot forward and run a marathon over the course of a month. ON Broadcast were brought on board to spread the campaign over national and regional radio.
OUR THINKING
With former Olympic heptathlete Louise Hazel on board as spokesperson, we polled the nation and asked them about their exercise regime. We took statistics from hundreds of NHS health districts and used the data to craft specific releases for each region in the UK as well as providing national stations with a nationwide picture.
RESULTS
ON secured over 50 pieces of radio coverage up and down the country. Our spokespeople were busy all day speaking to the likes of talkSPORT, BBC 5 live, BBC Radio London and BBC Radio Scotland. Sky News Radio also ran an interview with our senior cardiac nurse, which was broadcast across Magic FM, Heart FM and commercial stations across the UK.